Cricket Score through SMS in Sri Lanka.
You can get live scores and updates through your mobile phone while important matches are taking place in any part of the world. Specially cricket world cup live score updates used to available as SMS text messages to your handsets in Sri Lanka. For this updates you must make a contract with your mobile phone service provider and that can be deactivated at any time you want with out much trouble.
The service is seen a s a best option for those people who are on the move or can't view Live TV broadcast or listen to live radio commentary.
Dialog GSM
Leading Mobile phone service provider here offers match updates for it's mobile subscribers of the latest match scores, batsman's score, bowler's figures of any important cricket matches The Charge may be Rs 2/- per SMS.
Also the subscribers can another service which allows them to listen to live commentary, Interviews, news bulletin and more, simply pressing 777 and following the Instructions, which is priced at Rs 8/- per minute.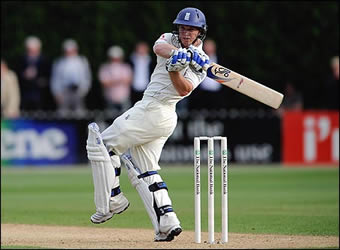 Mobitel
Mobitel too provides sports SMS service. Mobitel offers you a variety of many innovative SMS driven services. All you have to do is go to Sports on you're my Mobitel menu and find out the latest sporting action from Cricket as it happens. SMS is charged as Rs 2/- per each.
Hutch
Hutch mobile phone service provider in Srilanka with 500 thousand subscribers provide cricket live through SMS. Don't miss the excitement of the cricket match, whether ODI or Test matches, updates are now available via SMS on your Hutch phone. For more detailed updates please refer the SMS Format and Charges. There is no Registration Fee for this service from them. Rs. 2 will be charged per outgoing message (from your phone), Incoming SMS are all FREE (even if more than 1 SMS)
Etisalat.
Pioneer Mobile phone service provider to Srilanka offers World Cup live cricket Score up date via SMS. Updates will be sent every 15 minutes on the match between Sri Lanka and the other team. Also updates on every match played around the world. Rs.2 will be charged for each text message. SMS prices and the way of updates may vary according to the carrier plan.
Contact your service provider for more information on this service during the cricket world cup championship program.