Video Calls.
Video calls or video chats can be made through internet connected PC, laptop, Smartphone and Tablets.
Video calls can be made to Sri Lanka and can be made from there too. To make such a call both parties must have 3G or 4G LTE enabled Smartphones and must have the high-speed network too. Most of the cities in Sri Lanka do have the 4G LTE, 3G, 3.5 and 3.75G network and more customers have 3G enabled mobile phones with them.
For Smartphone customers receiving an IDD video call with superior video and voice clarity is free. If someone is calling from overseas all they have to do is select the video call option and to hold the phone in front of them view the calling person and talk, while on the other side caller can view the video of the call receiver while listening to the conversation.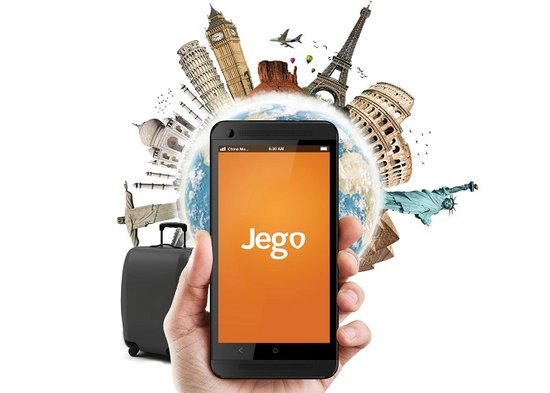 .
Video Calls.

Smartphone owner can make local video calls and IDD video calls. With the Dialog Telekom carrier local Video calls cost Rs.3/- while IDD Video calls cost Rs 7/- per minute. They allow all the incoming video calls to be free for the call receiver. All they have to do is simply dial the IDD number and select the Video Call.
Then hold their mobile phone in front of them to view your friend on screen.
(Availability of this service will depend on the availability of speed internet connection in the video call receiver's own network.
.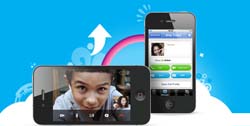 Skype iPhone
Skype Video calls through Dialog.lk.
Are you a customer of the Dialog.lk?
Yes, Continue...
Do you have a 3G compatible Smartphone like iPhone, Samsung Galaxy, or Nokia N series Smartphone?
Yes, Continue...
Do you have friends in Srilanka or overseas who have internet connected PC, laptop, Tablet or any Smartphone with Skype IM?
Yes, Continue...
Well you can make Skype video calls with them with HD quality video at any time.
To do this you must enable the 3G service with the service provider Dialog.
Send the Skype user ID of your friend by SMS message to 678.
In return the Dialog will send you a user ID that can be used to call your friend.
(Save this number in your phone book of your mobile phone.).
Like wise your friend too must login to his Skype account.
Once online he must go to the Tools.
From Tools
Select Options to open the Dialog box.
Select General Settings
Select Video Settings
There select automatically receive video and screen from anyone
Then Save.
Now both of you can make video calls whenever both of you want.
Skype member - Dialog customer - Video calls Price SL Rs.2.00 per minute.
Enjoy your video calls.
This service won't be available while you are roaming from another country.
How to identify the Smartphone with the Video call facility?
It will have front and rear mounted cameras.
Also the Skype, Tango, Viber and Jego Apps are best suited for video calling, conference and chat.
Other popular Apps are WeChat, WhatsApp and Line.
Image source:skype.com.